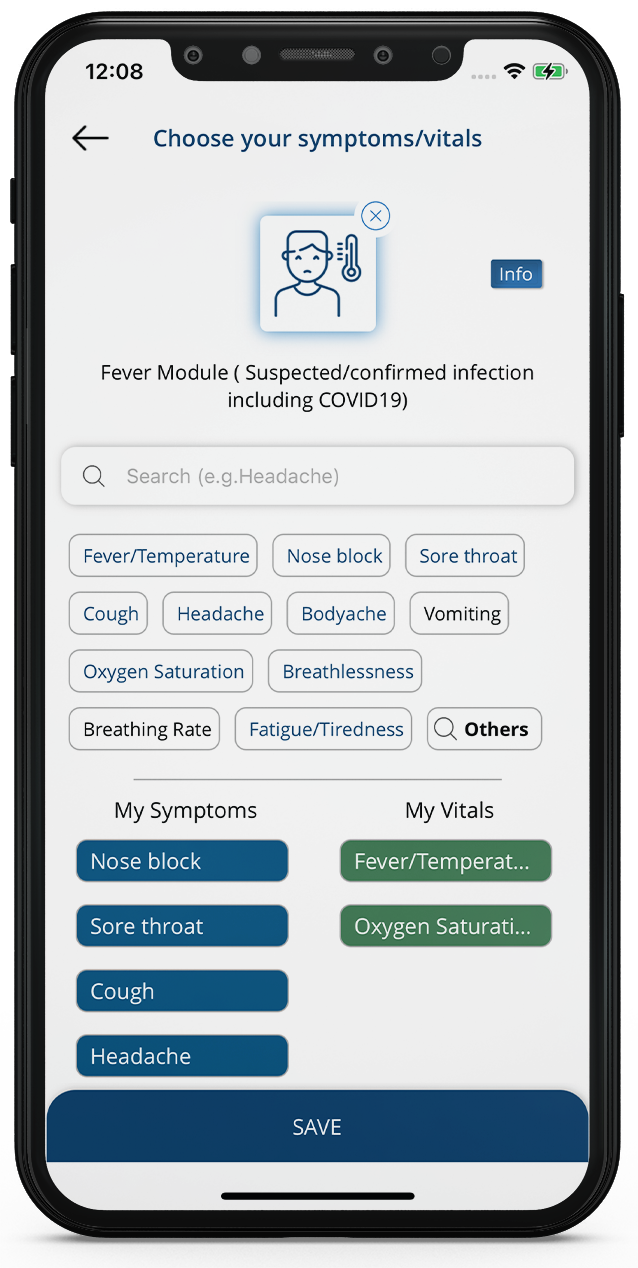 COVID 19 module
A very simple and innovative tool for self-monitoring COVID-19 symptoms at home. The solution was nominated as one of the "Best remote monitoring solution for COVID 19" by Economic Times Health.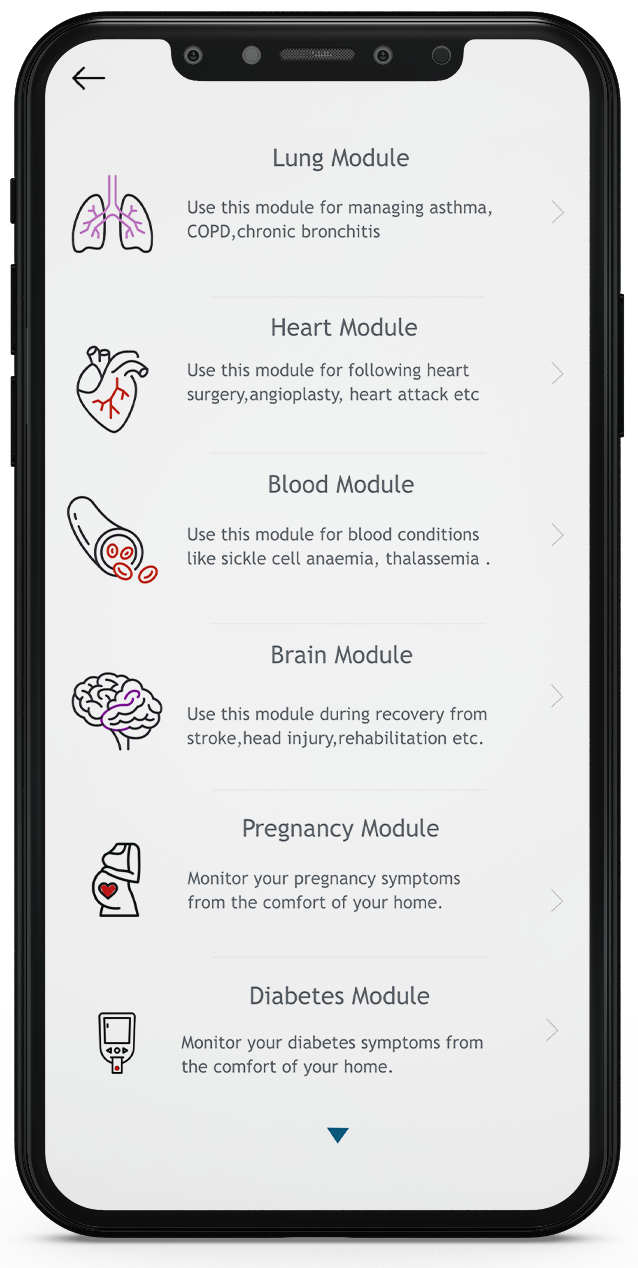 Disease based modules
Monitor any medical condition like Asthma, Diabetes and Hypertension from the comfort of your home. Get advanced insights of your health on the app.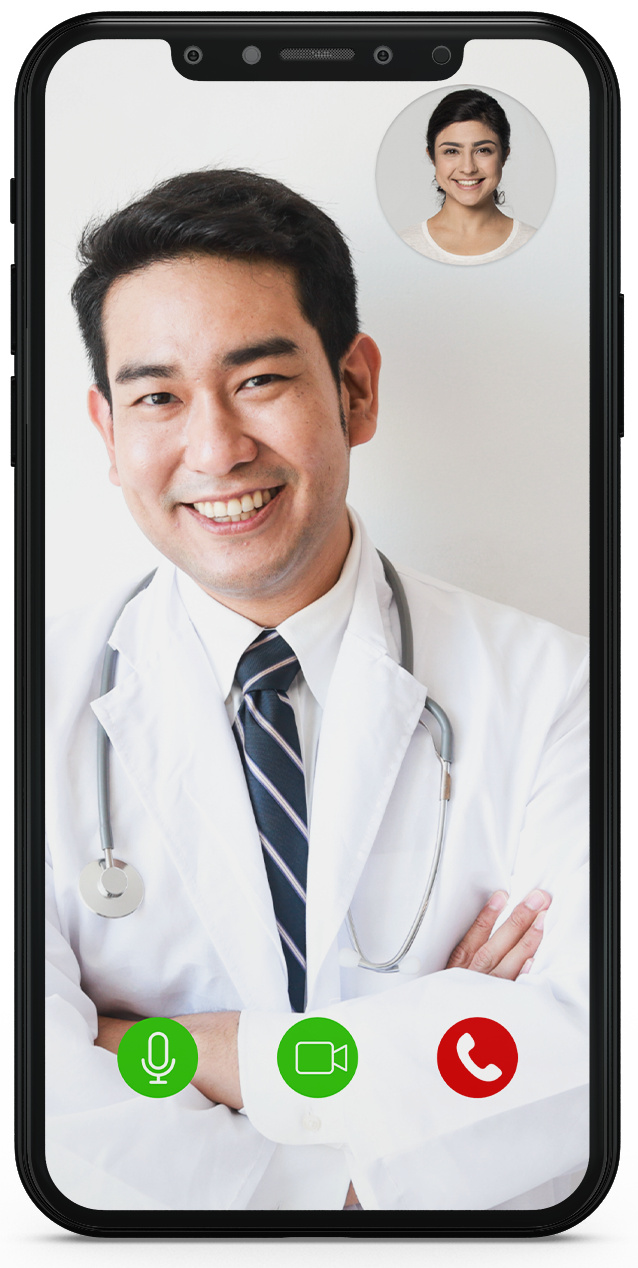 E-Consult
Consult your own doctor when you need one. Get your prescription on the app and share it with your own pharmacy.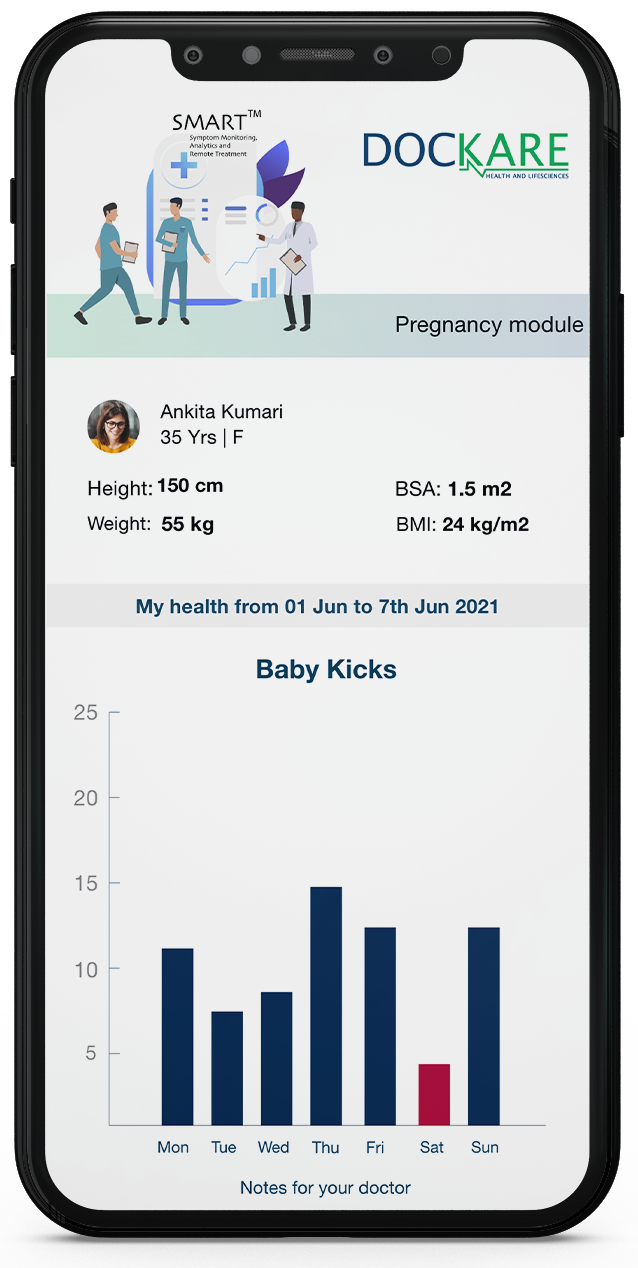 SMART Report
Get a snapshot of your health with Dockare's SMART analytical report. You can download or share your report with your doctors.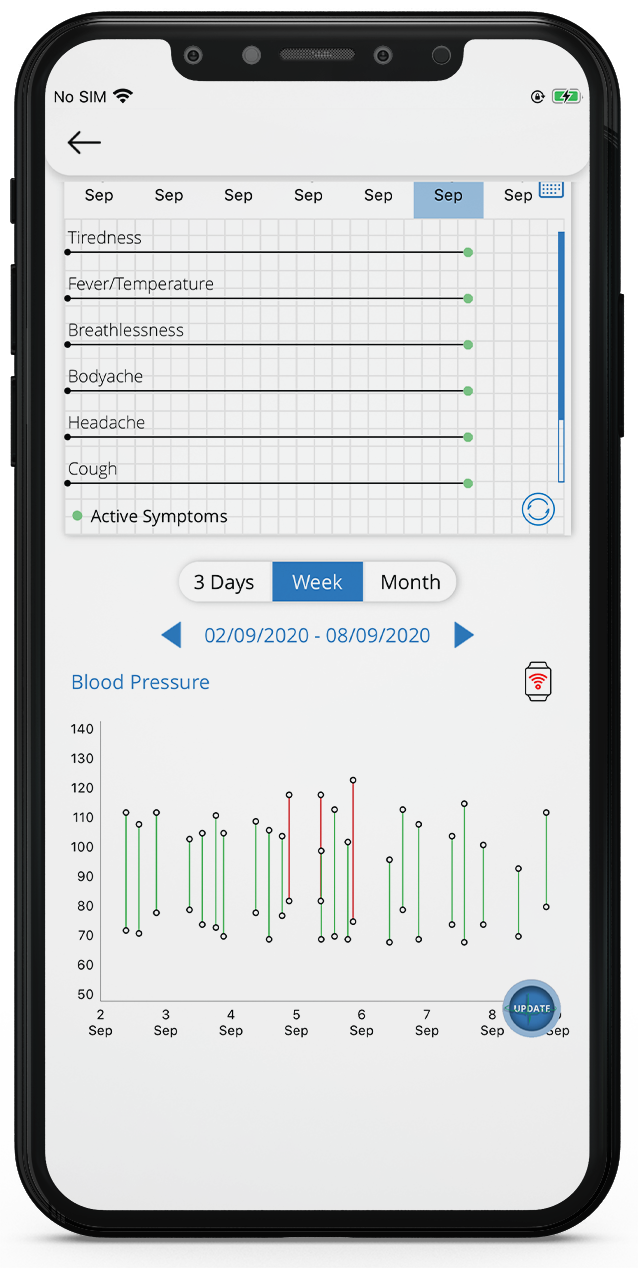 Health Monitor
Health trend analysis to help you understand your health better. One click view of all your disease timelines by your doctor for a quick consultation and better diagnosis.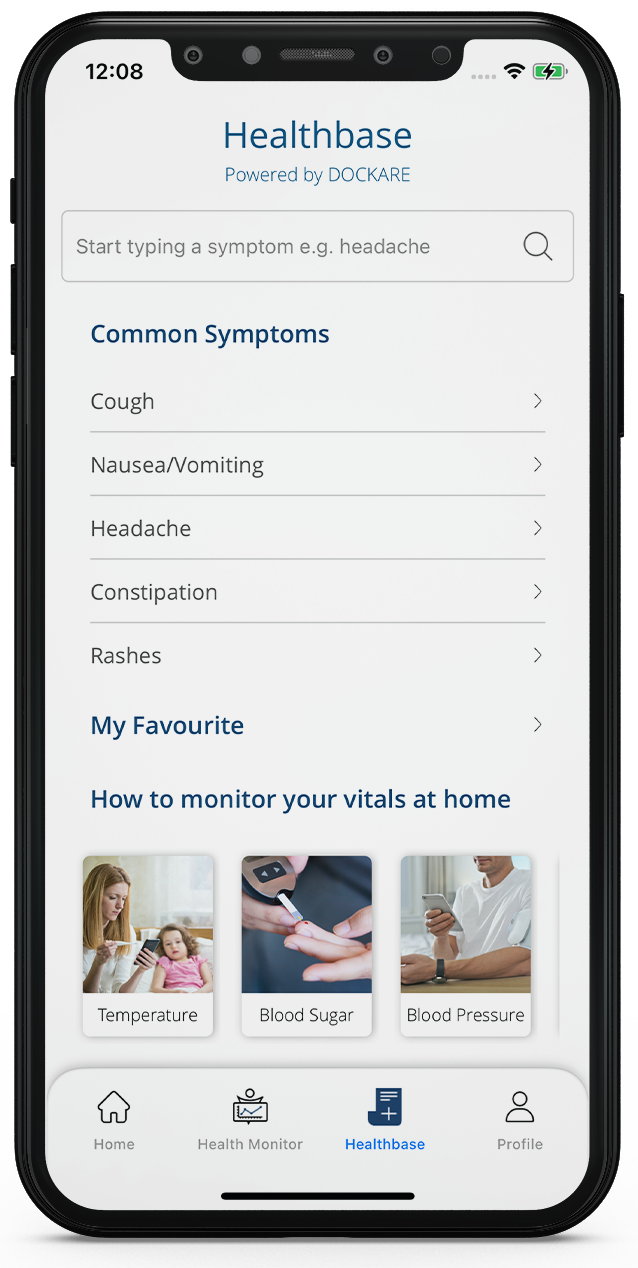 Health base
In App health library with information about commonly experienced symptoms and vital parameters. Learn how to measure your vitals at home.